Srila Prabhupada's
126th Year Celebrations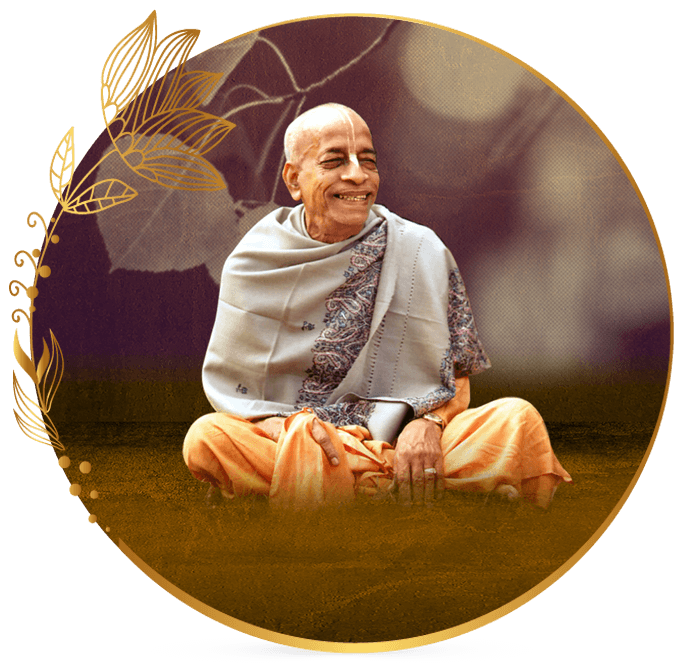 We invite you to join this program to learn 125 verses that were most often used by Srila Prabhupada in his classes/morning walks/conversations.
Learn 125 Verses / 4
modules of 25 verses
Registrations for Module 4
of sloka memorization are now open
Do you find memorizing verses challenging?
Connect with Spiritual sound in a deeper and meaningful way.
Tap the potency of pure vibration of original Sanskrit.
Equip yourself with effective tools to share the message of Sri Krishna.
Program Fee: Rs 125/- per module
Facilitator: Premanjana Das
Days: Monday to Saturday
Timings: 7-7.30pm
For any queries, contact : +91 93129 66993