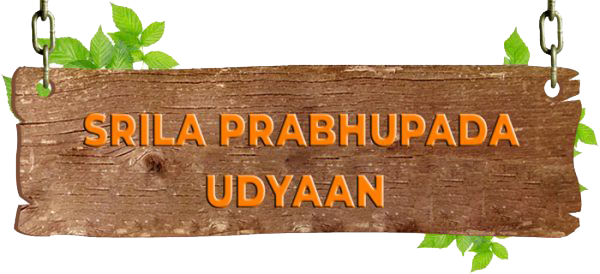 One acre Park and a Tulasi Garden in the temple front was inaugurated and named as 'Srila Prabhupada Udyaan' by Sri Parvesh Sahib Singh Verma
(Hon'ble Member of Parliament), Sri Kailash Sankala (Hon'ble Chairman, West Zone SDMC) and Smt. Sunita Kangra (Hon'ble Mayor, South Delhi Municipal Corporation).
Some salient features of this innovative garden:
1) The 1 acre land which belongs to flood department of the government is currently being maintained by ISKCON Punjabi Bagh for facilitating and serving temple visitors. The waste land was transformed into a garden by devotees. Flower and fruits plants were planted for serving the deities. A big tulasi garden has also been developed in one section of the area.
2) A compost machine has also been installed earlier which converts all waste from deity department like flowers, garlands, etc into compost thus addressing waste management in an eco-friendly manner.
3) A gymnasium by MCD for the good health of neighborhood is planned in near future. A yagyashala and kutir for spiritual classes is already made and regular classes and yagyas are being held.
4) A morning and evening stroll in the garden makes one feel very close to nature.
If you have some more ideas to refine and make this garden more unique, please do feel to contact us at iskconpbtemple@gmail.com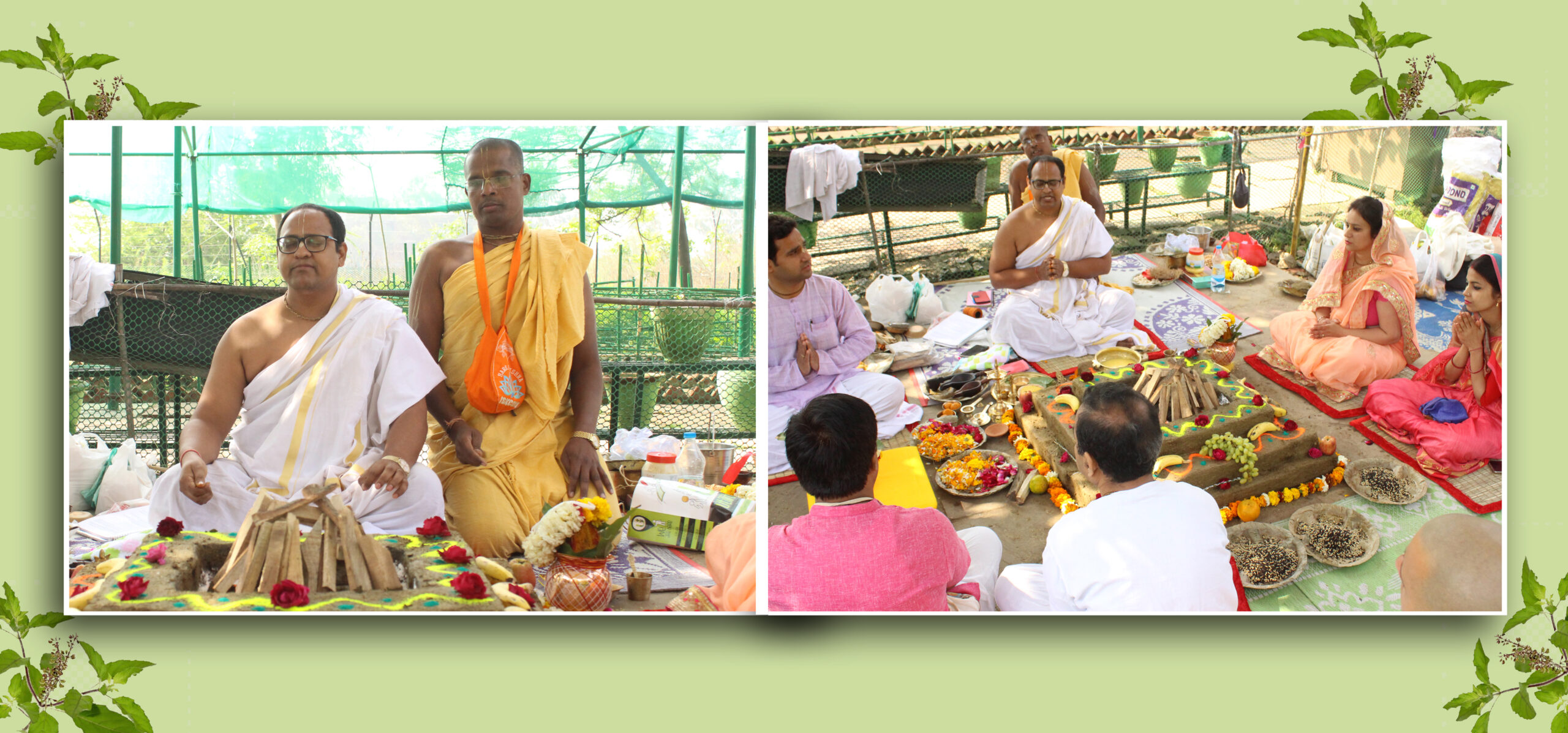 To know more about this garden, call: HG Vishnu Vahan Das: +91-9760072900