Rama Ekadasi 1st Nov 2021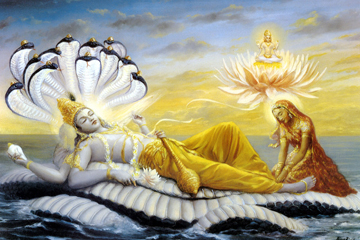 Yudhisthira Maharaj said, "O Janardana, O protector of all beings, what is the name of the Ekadasi that comes during the dark fortnight (Krishna paksha) of the month of Karttika (October - November)? Please impart this sacred knowledge to me.
The Supreme Lord, Sri Krishna then spoke as follows, "O lion among kings, please listen as I narrate to you. The Ekadasi that occurs during the dark part of the month of Karttika is called Ramaa Ekadasi. It is most auspicious, for it at once eradicates the greatest sins and awards one the passage to the spiritual abode. I shall now narrate to you its history and glories.