INDIRA EKADASI 2nd Oct 2021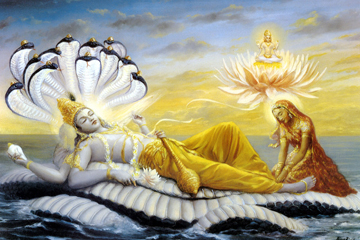 Yudhishthira Maharaj said, "Oh MadhusUdana, Oh killer of the Madhu demon, what is the name of the Ekadasi that occurs during the dark fortnight (krishna paksha) of the month of Ashwin (September-October)? Please describe its glories to me."
The Supreme Personality of Godhead, Lord Sri Krishna then replied, "This Holy day is called Indira Ekadasi. If a person fasts on this day, all his sins are eradicated and his forefathers who have fallen into hell are liberated. Oh best of kings, one who simply hears about this sacred Ekadasi achieves the great merit earned by performing a horse sacrifice.