Apara Ekadasi 6th June 2021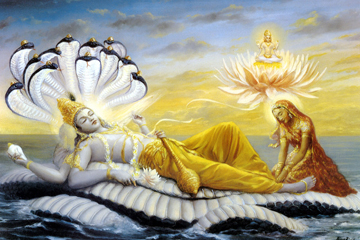 Sri Yudhishthira Maharaj said, "Oh Janardana, what is the name of the Ekadasi that occurs during the dark fortnight (krishna paksha) of the month of Jyeshtha (May-June)?
I wish to hear from You the glories of this sacred day of Hari.
Please narrate everything to me"
Lord Sri Krishna said, "Oh king, your inquiry is wonderful because the answer will benefit the whole human society.
This Ekadasi is so sublime and meritorious that even the greatest sins can be erased by its purity.