Bhisma Pancaka 23rd Nov 2023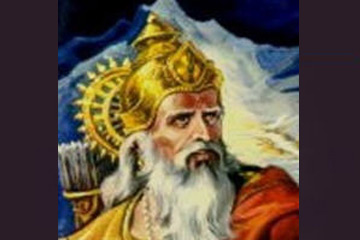 This kind of 5 day fast is also prescribed for the last 5 days of Kartika (Damodara) Month and it is known as "Bhisma Pancaka". During that vrata puja offerings to the Lord are also prescribed.
There are also mantras that go with these offerings. However, I didn't find any specific mention about this for Purusottama month. In the Padma Purana it only stated that in addition to ekadasee one can observe a "pancaratrika" fast until amavasya. Here are offerings prescribed for Bhisma Pancaka.